Manufacturing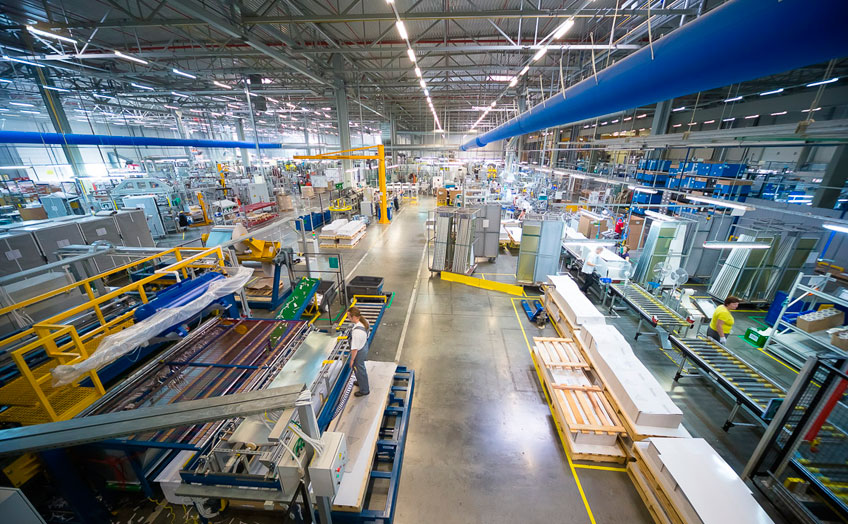 The production of Zilbermann brand goods has been going on for the third year. During its existence, the brand has managed to expand the geolocation of sales, bring the quality of goods to a high level and establish communication with customers. Confidently keeping up with the times, not stopping in front of failures, respecting work partners – these are the main principles of TM Zilbermann.
Among the main factors that shape the popularity of Zilbermann products around the world are:
1. Variety of product groups
The range of Zilbermann.de has about 5,000 different parts for commercial vehicles. All products of the company are supplied by proven partner plants, thereby ensuring the production of parts of original quality. Under the leadership of Zibermann, a large number of manufacturers operate, including representatives of the aftermarket of automotive components.
2. Quality of goods
In the production process of TM Zilbermann products, high-quality certified raw materials are used. All products manufactured by the company meet international quality standards (including TUV / ISO systems, confirmed by the relevant ECE R90 certificates), and also undergo numerous inspection steps during production. The manufacturing process uses high precision machining technology. The company is developing at a rapid pace, which is the key to the successful production of high-quality goods.
3. Experience in the automotive field
Since 2015, Zilbermann has been producing automotive parts. Among the wide range of products the company produces: springs, water pumps, wheel hubs, suspension parts and much more. The sale of spare parts and consumables for cars is aimed at the commercial group of cars of the following brands: VW, Mercedes-Benz, Renault, Opel, Peugeot, Citroen, Fiat.
4. Versatility of production
Thanks to the production base, the company runs almost the entire production chain, from the moment of checking incoming billets to the quality control of outgoing products. In the process of manufacturing auto parts, the highest quality standards are observed at all stages of production.
5. Constant contact with the target audience
The presence of a modern technical base allows you to respond to customer requests in a timely manner and process incoming orders quickly. The company aims to work with wholesale customers, providing favorable conditions for cooperation.
The Zilbermann brand is developed by a small but very close-knit team of true professionals and enthusiasts in their field. The company's management creates all the conditions for staff development, pursuing a policy of consistent promotion of employees for their merits.