About the Brand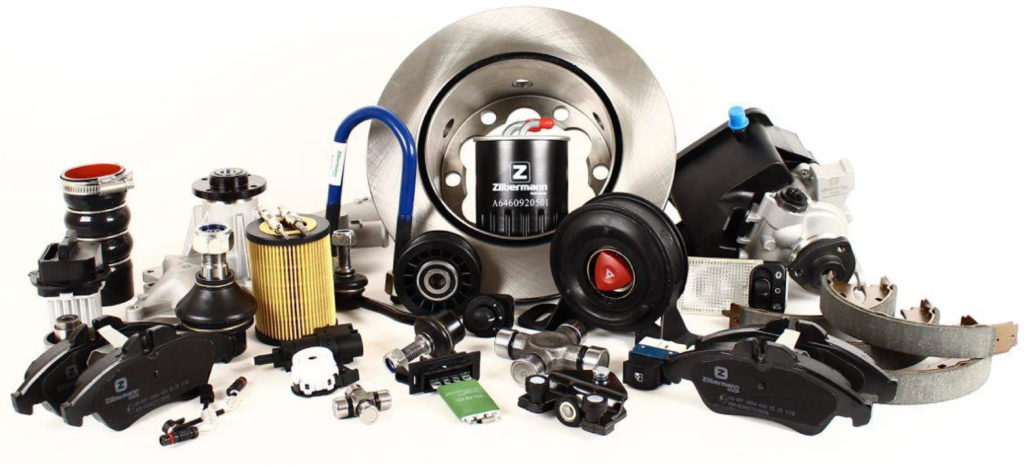 Zilbermann is a manufacturer of spare parts for commercial vehicles. The company was founded in 2015 in Germany, but the idea of ​​creating this brand appeared back in 2000.
Work efficiency is equivalent to product quality.
Brand development strategy is to implement the following factors:
1. Coverage of all major aftermarket parts groups. The company has developed a strategy for successful operation in the market of commercial auto parts due to a wide range of products.
2. The release of high quality products at a reasonable price. All products of the Zilbermann brand are notable for their high durability, functionality and ease of operation.
3. Work with proven manufacturers. Each delivery by Zilbermann goes through several stages of testing and rigorous testing.
4. Continuous development. The company's management constantly monitors the trends of the auto parts market, and also responds quickly to all innovations. This allows the company's products to keep up with the times and meet all the needs of the market.
5. Expanding sales geolocation. Spare parts for commercial vehicles from TM Zilbermann are supplied for the most part of Europe.
6. Increase the number of wholesale customers. Due to the lucrative offers of buying auto parts for commercial vehicles to wholesalers, the number of customers continues to grow. The plans also include the development of a dealer network.
7. Increase staffing. This step made it possible to cover a wide stream of orders and improve the quality of communication between Zilbermann's representatives with direct buyers and the target audience.
Trust, earned by diligence
In the process of manufacturing auto parts, employees of TM Zilbermann anxiously and responsibly treat their work. At the production facilities of the company is installed high-quality equipment. All orders are processed within a specified time, and the company's pricing policy for bulk orders allows customers to receive large enterprises.
Zilbermann has a small but very solid team of true professionals and enthusiasts in their field. The company's management creates all the conditions for staff development, pursuing a policy of consistent promotion of employees for their merits.
Direct contact with management is possible. The company and the company's products are always in trend and in high demand. All employees work to achieve one common goal – the prosperity of the company by bringing to market a high-quality product.